Barbara Anne Rychlik


30 Sep 1953 - 20 Jan 2016
62y 3m 21d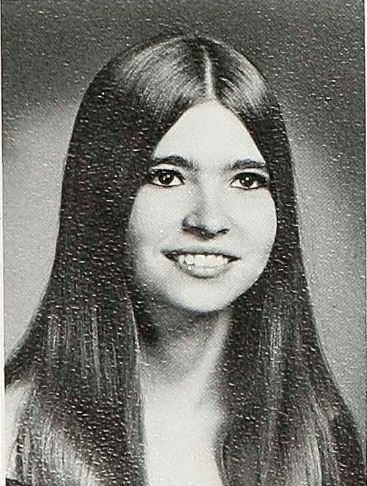 Obituary


BARBARA DRIFMEYER OBITUARY Barbara Anne Rychlik Daniels Drifmeyer, 62, of Bedford, passed away on Jan. 20, 2016 at her residence after a very courageous battle with breast cancer. Barb was born on Sept. 30, 1953 in Holyoke, MA a daughter of the late Maj. Stanley Joseph Rychlik and Esther Howarth Whittaker Rychlik. Barb earned her associates degree in management while working full-time as office manager at a local Toyota dealership. She remarried Barrett Drifmeyer in 2002. Barb retired in 2013 to a place she fell in love with, the slopes of Sharp Top Mountain and the Peaks of Otter. Many people would be fearful of a bear at their front door! Barb calmly spoke to them. A child of the earth she was. She loved wilderness, hiking, fishing, her motorcycle, sports car, singing, her loving grandsons, and her Native American culture. Barb is survived by her loving husband, Barrett Drifmeyer; her daughter, Stephanie Nohilly and her husband, Scott; also her grandsons, Dylan and Tyler Nohilly. For those wishing to make memorial contributions in Barbara's memory please consider The American Cancer Society, 2840 Electric Road, Suite 106 A, Roanoke, VA 24018, (540)-774-2716. Barb will have cremains spread over her favorite place on her land; a meditation spot on the north knoll, where a small, Native American service will take place at a later date. A memorial service will be conducted at Tharp Funeral Home & Crematory, Bedford on Saturday, Jan. 30, 2016 at 12 noon. To send condolences online please visit www.tharpfuernalhome.com. Tharp Funeral Home & Crematory, Bedford, 320 N. Bridge Street, Bedford, VA 24523, is assisting the family.