Albert MacDonald George


1 Apr 1953 - 9 Jan 2018
64y 9m 8d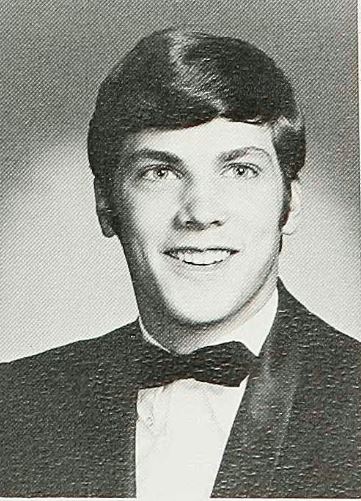 Obituary


Albert MacDonald George, 64, of Manassas, Virginia, and Wysox, Pennsylvania, died Jan. 9, 2018. He was predeceased by his wife, Patricia, of 30 years; father, Lt. Col. Sidney L. George (U.S. Army, ret.); and brother, Kurt. Surviving are his two children, Megan and Kurt, of Manassas; mother, Jane Lent George, formerly of Towanda and Springfield, Virginia, now of Savannah, Georgia; sister, Alice G. Chisholm (Andy) of Savannah; a large extended family and many devoted lifelong friends.